Sasha has done an alert on a walk every day for the last three days, and yesterday she did at least two! (too foggy to remember any more)
Her alerting out the house is super rare, normally we only get one outdoor alert a week or two, so she's rocking it!! I wondered if it's because my seizures are so damn bad that they're more obvious to her, but some of her alerts have been bloody perfectly timed – one, she alerted, I sat down, and within 30 seconds I was having a seizure.
Yesterday we managed to catch her doing an alert on cam! We were trying to take photos, and she alerted, so my partner kept snapping!!
Step 1: nose nudge
I did teach her to paw as a seizure alert (as I wanted it to be more obvious when I was walking) but because she's such a big oaf, and she pawed when I was sitting too, it was too damn dangerous and I got tired of her claws raking my face XD
Step 2: Serious face until I acknowledge the alert
Step 3: Praise and treats
Step 4: Get to somewhere safe and out the way, or if I'm stuck somewhere busy like town just drop to the floor and look weird!! Wait for seizure, then wait until better recovered after seizure.
Really cool to have photos of the process, I'm super proud of Sasha…what an awesome dog she is, and a great helper 🙂
Next – Toller walked in the house for the first time yesterday!! It was only about 10 steps before we picked her up, but what a landmark in her recovery!
Can you stand the cuteness? 🙂
Here she is wearing Pixie's jacket…Pix was so damn small, and yet the jacket still swamps Toller XD
Big dope!
It's his birthday next month so I've been searching for the perfect edible gifts for him and a new police style lead too (multiple D clips). I think I've found 'the one', can't wait to share photos once it arrives 🙂
Oh god look at his expression ❤ ❤ ❤
I've been browsing amazing collars, harnesses and leads on etsy (because it's one of the few tasks I can do without having to feel bad for not remembering it, eg. reading!!) and my partner felt so sorry for me with how crappy I've been doing he said I could buy a nice collar for Sasha 🙂
So in my more lucid moments I browsed hundreds and hundreds of collars, and chose an amazing one for Sasha! We chose a 2 inch wide one, so you'll even be able to see it with all her Poodle fluff!!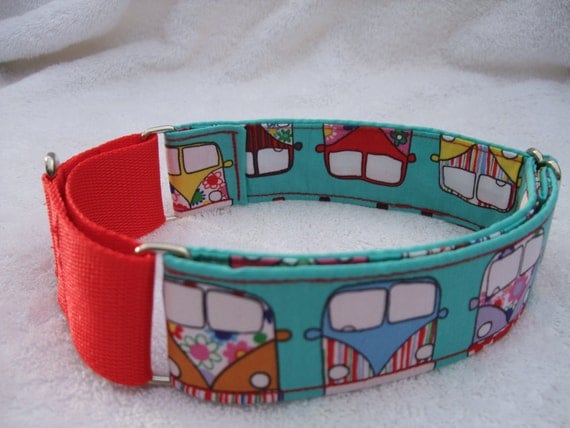 And yesterday we had 1kg of beef chews arrive! These were £8 off ebay, and if we'd bought them from an online pet shop, it would have been £6 for 300g!!!
SO MUCH LIVER!!!
The dogs absolutely love it. It doesn't last the bigger three too long, but they go crazy for it, AND you can snap it into smaller pieces as training rewards too!
*splutter laughs* Sasha's face!!